Girls Basketball is 2023 Regional Champion
February 20, 2023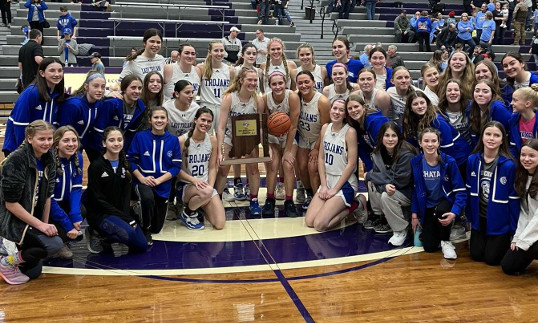 Congratulations to the BCHS girls basketball team, as they won the 2023 3A Regional with a 52-48 win over Cascade (21-2) on Feb. 11, 2023. This is the second year in a row that they won the regional.
Read article from the IndyStar
In semi-state semi-finals, the Lady Trojans met Indian Creek. Leading at half-time, 29-28, they weren't able to hold on and lost 76-47, ending their Cinderella run.
Scenes from the 2023 Tourney
(Note: If you cannot see the slide show, click here to view in a different format.
Photos by BCH Student Charley Szydlyk
Sectional Recap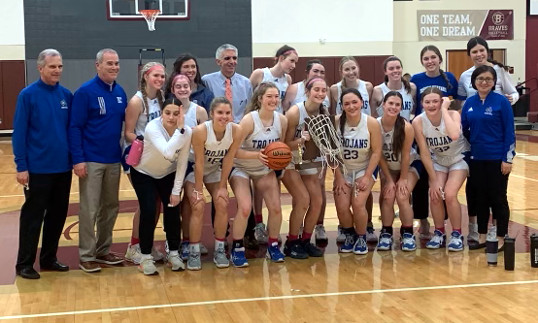 The Lady Trojans advanced to the championship game vs Heritage Christian by an overtime win vs Guerin Catholic, 45 – 43 and a 33-32 win over Brebeuf Jesuit.
The game vs Heritage Christian (17-8) was a barn-burner. The two teams met during the regular season, where BCHS lost 62-55 and the City Tourney, where BCHS lost 52-36. But, the Lady Trojans prevailed in the sectional championship matchup, 61-57, in a double overtime win.