November 11, 2018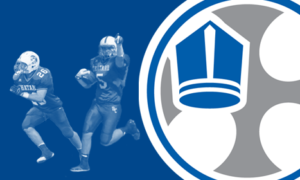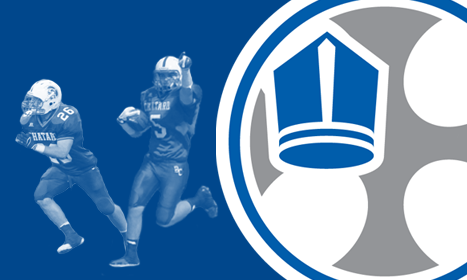 Semi-State!
The Trojans are heading to the Semi-State game! Cheer on the BCHS football team as they take on Evansville Memorial in the Class 3A semi-state game. The Trojans will play the Tigers at Evansville Bosse High School Enlow Field on Friday, Nov. 16. The game begins at 7:30 p.m. (Indianapolis time)
Tickets
Tickets are $10/person and will be available in the Athletic office until 11 a.m. Friday, Nov. 16.
Live Broadcasts The game will be broadcast live by Ben & Joe at http://www.indianasrn.org/PlayerBox_IHSAA_19.php and televised by www.ihsaatv.org. Note: If having trouble viewing the telecast, especially in IE, try a different browser.
Student Fan Bus: Permission slips and deposit for the fan bus to the game are due by Tuesday, Nov. 13
Come cheer on the Trojans!